Light Up Boring Walls With Custom Neon Signs
The fastest, most affordable personalized LED Neon Signs out there. Choose one of 1000+ ready-made designs or make your own with the help of our user-friendly design creation tool.
Neon Signature is North America's Trusted Source of Custom Neon Signs & LED Lights
Illuminate any wall with our premium LED neon signs, perfect for homes, businesses, weddings, events, and beyond. Whether it's a brand emblem, your favorite song lines, your child's name, or even your pet's silhouette, we can bring it to life in neon. We're dedicated to making art approachable with our trendy and customizable neon designs. Brighten up your space like never before with our neon signs!
Design your own neon sign
Use our powerful customizer to create your own neon sign! Stylize text, choose your own font color and even the installation type.
LED neon signs for business
We make custom LED neon lights to bring life to your office, shop window, and other places. It's as easy as uploading your company name, logo, tagline, or artwork. We want to make sure the design is what you're looking for, so we send you a quote and a free mockup.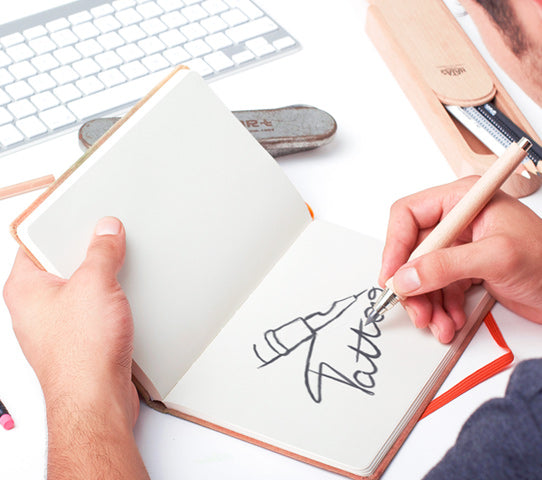 Shop our store signs
Choose from over 1,000 neon sign designs from our store! With the option of choosing custom colors and size, all our neon sign designs are unique and vibrant! Shop for a neon sign that is perfect for you!
Our in-house experts meticulously craft each LED neon sign and artwork, tailoring them to your vision.
Consume less, save more. With over 100,000-hour lifespan, our signs have minimal energy consumption and zero heat or noise disturbances.


Using cutting-edge neon flex technology, our signs boast strength and lightness, outclassing traditional glass neon tubes.


Easy Installation
Every neon sign comes with a high-grade backboard, equipped with pre-drilled holes. Wall mounting or hanging has never been simpler!
THE NEW ERA OF NEON: LED NEON SIGNS BY NEON SIGNATURE
A radiant legacy of the 20th century, neon signs have been reinvented for today's world with LED neon flex technology. Moving beyond traditional glass tubes, our LED neon signs merge nostalgic charm with cutting-edge technology, offering vibrancy, efficiency, and affordability like never before.
CUSTOMIZE WITH LED NEON: BRINGING YOUR VISION TO LIGHT
Every LED neon sign, light, artwork, and lamp crafted by us is a fusion of imaginative design and impeccable craftsmanship. From personal spaces craving a bespoke LED neon touch, an event wanting that neon highlight, to businesses seeking a luminous branding solution – we have got it all covered. Dive into our world, where personalized LED neon word signs, bar highlights, and neon masterpieces come to life, tailored just for you.
LED NEON IN BUSINESS: ILLUMINATING BRAND STORIES
Modern businesses are evolving with the glow of LED neon signs. Whether it's the chic neon phrases lighting up co-working spaces, vibrant neon artworks enhancing cafes, restaurants, or those iconic LED neon slogans setting the ambiance in salons and studios – neon is the signature of trendsetters. In this digital age, elevate your brand's appeal and resonate with audiences, from boutique stores to pop-ups, using our LED neon signs as the backdrop for those perfect social media moments.
NEON SIGNATURE: WHERE TRADITION MEETS INNOVATION
Embark on a journey through our curated collection, featuring contemporary neon artworks, innovative sculptures, table lamps, and evocative LED neon word signs. With Neon Signature, every neon creation is a promise of quality, durability, and unmatched style. Driven by the best of LED flex, our neon offerings not only promise affordability and longevity but set a new standard, eclipsing traditional neon in brilliance and safety. Discover our process, customization options, and more here.
Brands That Trust Us